Interview with John Nutting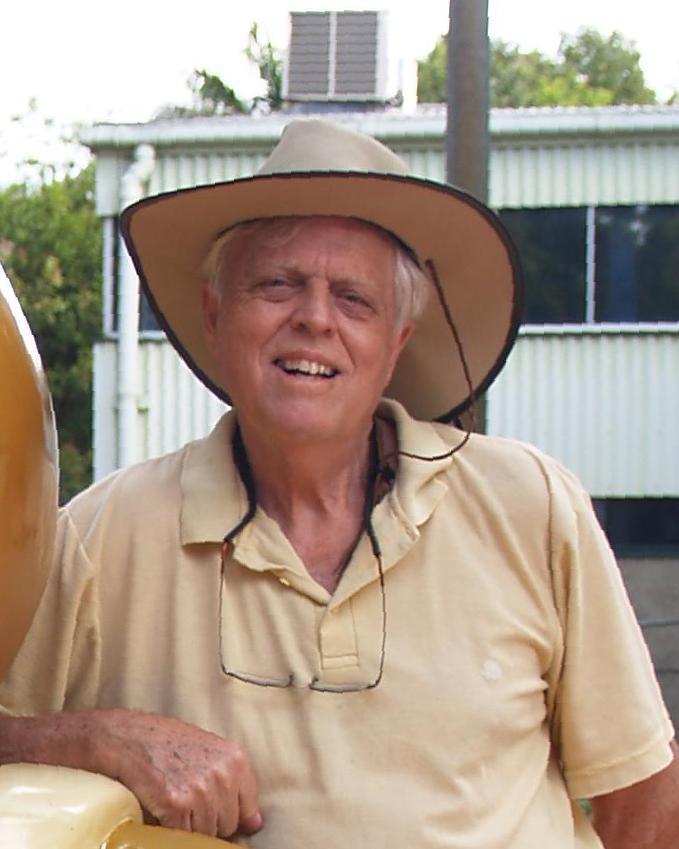 I had the pleasure of speaking with John Nutting, Author of 'Understanding your Negative Beliefs'. Sarah and John discuss negative core beliefs and how they affect us in everyday life, from relationships and choosing partners, to what kind of job we would do to compensate for our beliefs.
In the second interview Sarah Strudwick talks to John Nutting about dealing with the Inner Child and how to learn to look after them by stepping into a more grown up adult aware self.
John Bligh Nutting has been facilitating since 1993. He trained with Drs Hal Stone and Sidra Stone in Australia and in the USA and is the author of several voice dialogue books in the "Growing Awareness" Series. John lives and works in Queensland Australia. To find out more about John Nutting and his work please go to www.core-beliefs-balance.com and
www.love-your-inner-child.com
Negative Core Beliefs and Inner Child - Interview time approximately 40 minutes in total
Videos of the audio are also available on Youtube and on the Videos page
If you would like to read some of Johns Articles please see the links below:
What is a Negative Core Belief
Inner Child - Growing your Self Awareness
SPECIAL LIMITED TIME FREE BOOK OFFER -
Free Book 2 "Understanding your Core beliefs" free and obligation free.Full details click here or just E-mail bligh3@growingaware.com using the header "FREE BOOK 2". Please mention that you found it through my website.