Dark Souls - Healing and Recovering from Toxic Relationships
"The book that is causing a storm within


the coaching and therapy worlds"
There are many books on psychopaths and narcissists and more than a few books from victims but hardly actually give you tools that help you remove yourself from a relationship of inevitable harm in one book.
Dark Souls is unique in that it combines educational information on how to spot these predators and a step by step healing guide to help victims look at why they got into relationships with these psychopathic individuals and enable you to break free.
Many people are sharing their positive stories with Sarah Strudwick about how they are starting to heal from this toxic individuals. However sadly, many people have also sent personal emails to Sarah explaining that they have recently come out of a relationships with Dark souls or sociopaths and narcissists and been left financially ruined. Many do not even have enough money to look after themselves and with families to support justifying purchasing a book can be difficult
I wrote the book to help ALL people step out of the powerlessness they feel after being in relationship with these individuls for so long. There are many tools in the book which you can used immediately to help you to managed your life both from an emotional and financial point of view. Often you are left not knowing what you can do for yourselves feeling like an extension of the very narcissist Dark Souls you have been in in relationship and until you heal you will continue to keep attracting these types over and over again.
I received a recent email saying " as soon I can afford a little something for myself I will be getting your book. I am surrounded by narcissistic people and have a history of choosing them as mates. I have banned myself from any intimate relationships. I don't trust my own judgement. I keep choosing the same person over and over again."
My advice for anyone who is in the same position. Take a chance and buy Dark Souls. The chapter on cord cutting alone is enough to give you back the energy you need to start feeling like your authentic self again and put you in a place where you are able to think more clearly and start trusting your own intuition. Along with the other tools I provide in the book that will help educate you about these Dark Souls and get your life back on track.
Take a gamble on buying Dark Souls as I did when I took a gamble on writing it. When my ex left I was left penniless and broke and decided I wanted to help others, turn my life around and give something back. Hind site is a wonderful thing and if I had had a copy of Dark Souls ten years ago I would not have even my ex the time of day. My hope is that Dark Souls – Healing and Recovering from Toxic relationships gives you the reader the tools that I did not have.
Once you start truly trusting your intution life will change, you will start to heal and so will your finances
Below is a free wealth mandala you can put up on your wall if you want to find out more about Keiths Mandalas go here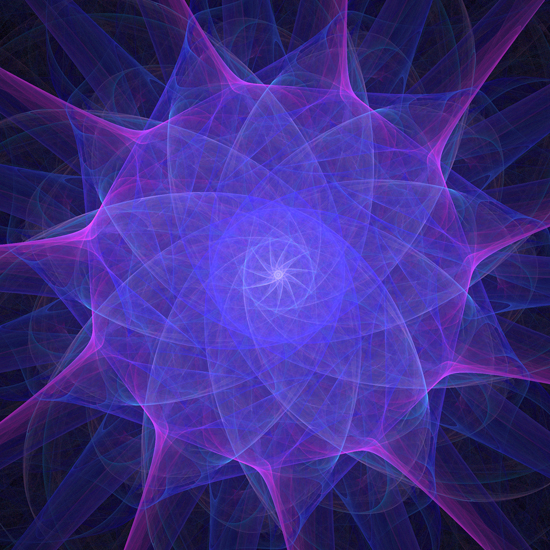 Read the Introduction To Dark Souls Here