Sample Chapters
---
Read a short excerpt of Sarah's latest Book
The Big Cosmic Joke - a Pocket Guide to Humanity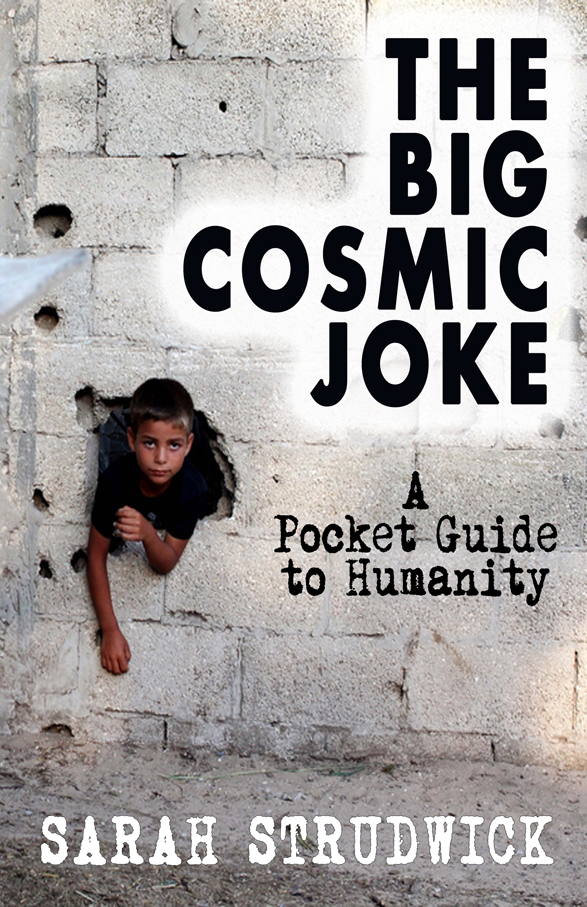 ---
Read a Sample chapter of Dark Souls - Healing and Recovering from Toxic Relationships.
Read the Introduction Click here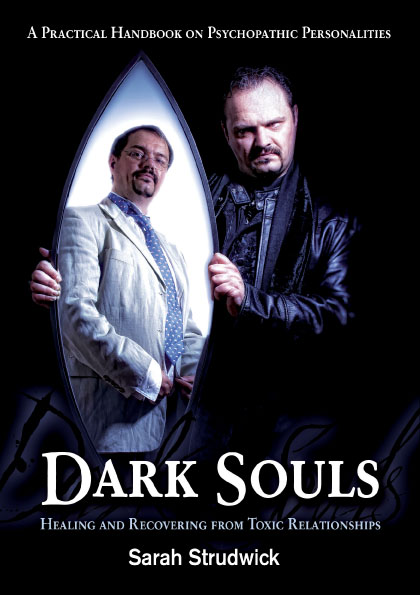 ---
Order Sarahs new book "The Phoenix Spirit" Finding balance and wholeness after abuse. Only available on Amazon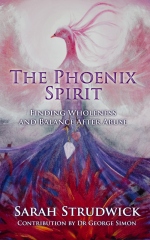 Read a Sample chapter here
"For those readers who may have read every other book on psychopathy, narcissism or victims or abuse, there comes a point after being in a relationship with a disordered personality whereby they no longer want to be a victim or a survivor. Sarah Strudwick's second book "The Phoenix" takes the reader through her own journey 2 years post psychopath. She also uses the examples of other victims of abuse and explains why its so important to find the mythological part of ourselves in order that we can finally move on from abuse. The stories include those who have been able to move on and those who remain stuck. The book covers many topics from sorting out the devastating aftermath and mess we are often left with to trusting our own intuition in the future and exploring love again. With a guest chapter by best selling author Dr George Simon, author of "Character Disturbance", who discusses why therapy is useful for targets and why it may not be so helpful for those who have pathology. The Phoenix Spirit is a book for those who want to put all the abuse firmly behind them, whether they were a target who is struggling to move on, or someone who is thinking about inspiring others with their own stories, and wants to ultimately learn how to really move on and thrive again."